The Importance of a Quality Floor Mat Provider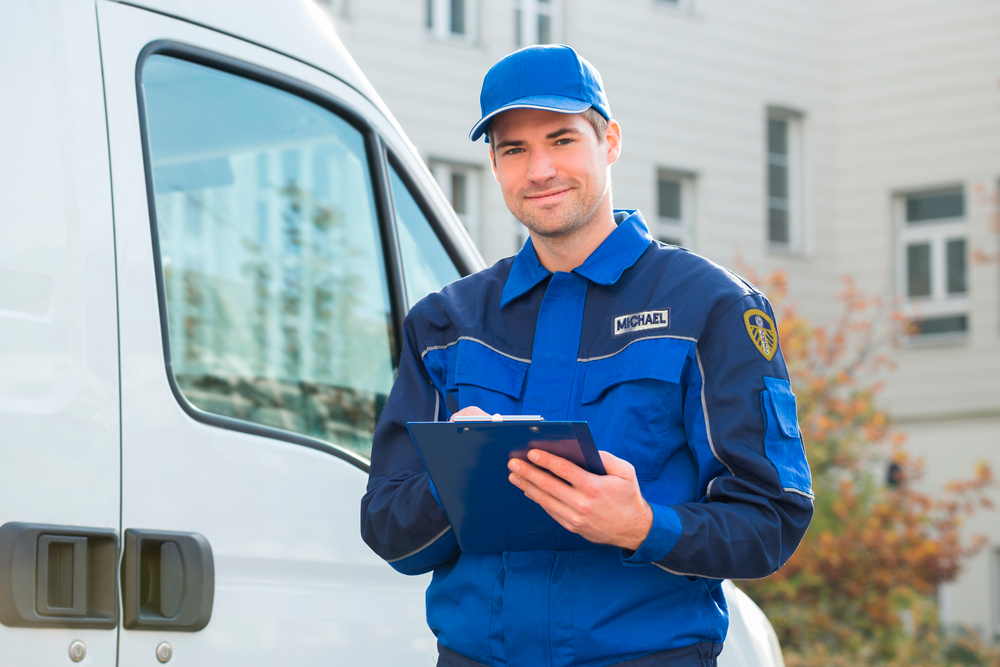 Commercial floor mats are not as simple or as straightforward as they seem. Without adequate knowledge in selecting floor mats, floor mats can cost you more than they benefit you.
Unlike their smaller, domestic-use counterparts, commercial floor mats experience wear and tear more intensely. As a result, they require better, more professional handling to clean and protect them. This is where a quality mat provider comes into the picture.
Having a quality mat service provider is more than just getting on-time pickups and deliveries. It's certainty and security. Every dollar you put into your floor mats should yield results, cleanliness, and convenience. 
Quality floor mat providers increase floor safety.
One of, if not the most important characteristics of your commercial floor mats is safety. Unfortunately, this is not always guaranteed. Retail and rental programs can both fall short of providing you with safe product options. That's why it's essential to know who your suppliers are. You need a mat provider that offers you products that are certified safe. You also need a mat provider that understands what it takes to maintain the safety and reliability of the floor mats to protect against trip and fall accidents.
Quality floor mat providers professionally clean all mats. 
Commercial floor mats see the worst of what sits under the soles of shoes. They are not the easiest nor the quickest items to clean and maintain. It takes a couple of hours, at best, to give floor mats a thorough clean and dry and get them ready for reuse. And without professional expertise, you are not only risking an unsatisfactory, less than sanitary clean, but you are also risking damage to parts of the floor mats that could make them less safe to use.
This is what professional, quality mat services can give you: top-notch, reliable clean that also preserves the quality of your floor mats so you won't have to worry about having to replace them before it's necessary.
Quality mat providers give you long-term savings.
Did you know that the right floor mat can save you up to $600 in floor maintenance costs? The right floor mats, by keeping floor, moisture, and other impurities from getting in direct contact with your flooring, give your floors a longer lease on life and thus help you avoid costly and premature repairs and replacements.
Having a quality mat rental service provider also helps you avoid the unnecessary cost of having to maintain and replace them yourself.
Quality Mat Services are Within Your Reach with Service Uniform
You are just one telephone call away from getting quality mat rental services for your business. Call Service Uniform today at (210) 226-2233 to get started or to learn more about our top-notch mat rental services. You can also contact us here to request a price quote.