Family-Owned, Community Built
SERVICE WITH FAMILY
VALUES AND CARE
Since 1969, Service Uniform has held close traditional business values. We're guided by our family values and consider every customer a valued member. Find out how we can help you!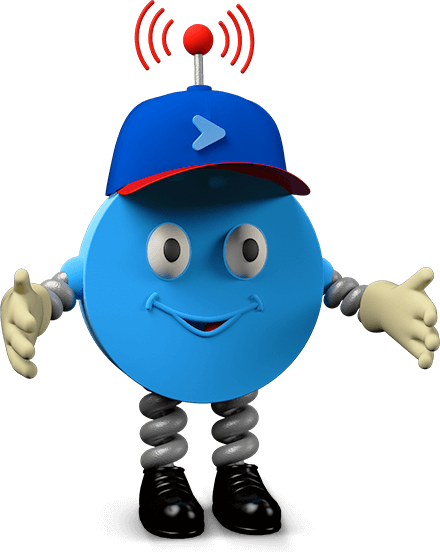 WHY SERVICE UNIFORM
We're a family-owned business that answers only to our customers. Our best motivation is customer satisfaction, and we do everything we can to achieve it.
THE BLUE CHIP SYSTEM®
The Blue Chip System® is the only dual system with both barcodes and RFID chips. With it supporting our delivery services, you can count on the exact product in the exact quantity you want, every time.
QUALITY GUARANTEE
We know what our customers truly need. Quality materials, reliable service, and great response times. We've held the strongest quality guarantee on the market since the 90's and that's not going to change anytime soon.
IMPROVE YOUR
BUSINESS'S IMAGE
TODAY!
The only impressions your business should aim to leave on customers and the public are positive, professional, and trustworthy. We can help make that ideal your reality.
CLICK HERE AND GET A FREE BLUE CHIP CANDY JAR!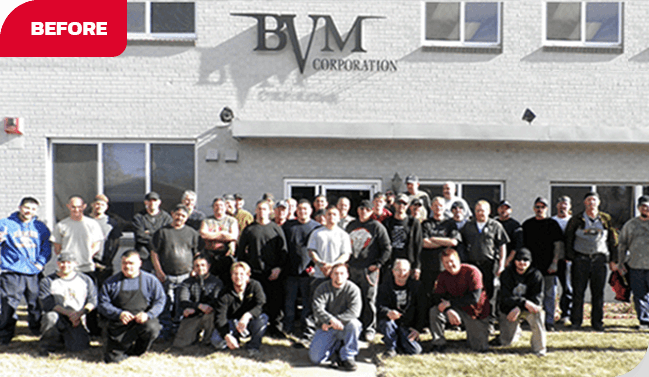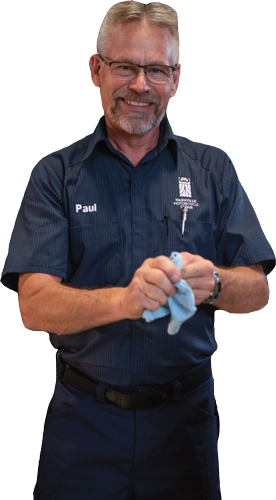 Our Blog
Our latest news
View all posts
16 November, 2023 | Uniform Rental
The Advantages of Uniforms
...
19 October, 2023 | Uniform Rental
Uniform Rental Indicates and Drives Good Business
...
23 July, 2023 | Uniform Rental
Factory Uniforms: Rent? Buy? Leave to Employees?
...