Family-Owned, Community Built
SERVICE WITH FAMILY
VALUES AND CARE
Since 1969, Service Uniform has held close traditional business values. We're guided by our family values and consider every customer a valued member. Find out how we can help you!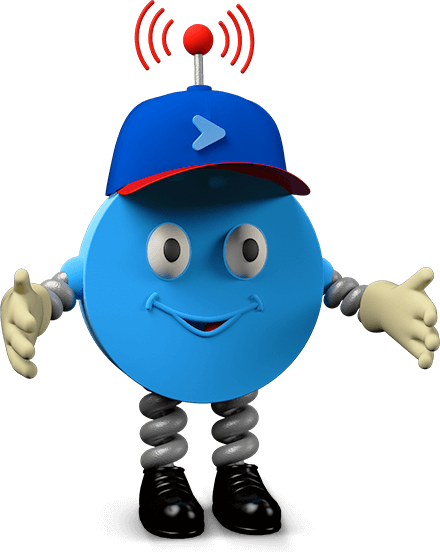 WHY SERVICE UNIFORM
We're a family-owned business that answers only to our customers. Our best motivation is customer satisfaction, and we do everything we can to achieve it.
THE BLUE CHIP SYSTEM®
The Blue Chip System® is the only dual system with both barcodes and RFID chips. With it supporting our delivery services, you can count on the exact product in the exact quantity you want, every time.
QUALITY GUARANTEE
We know what our customers truly need. Quality materials, reliable service, and great response times. We've held the strongest quality guarantee on the market since the 90's and that's not going to change anytime soon.
IMPROVE YOUR
BUSINESS'S IMAGE
TODAY!
The only impressions your business should aim to leave on customers and the public are positive, professional, and trustworthy. We can help make that ideal your reality.
CLICK HERE AND GET A FREE BLUE CHIP CANDY JAR!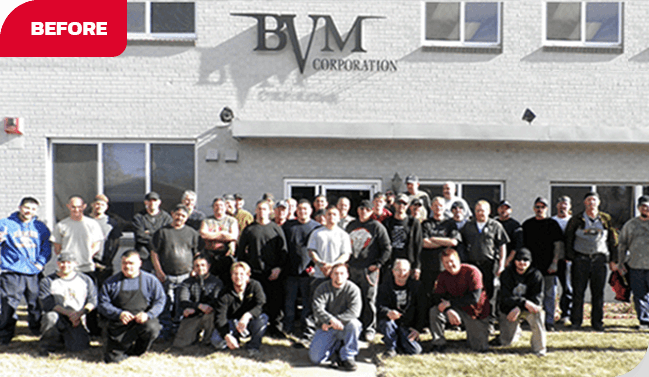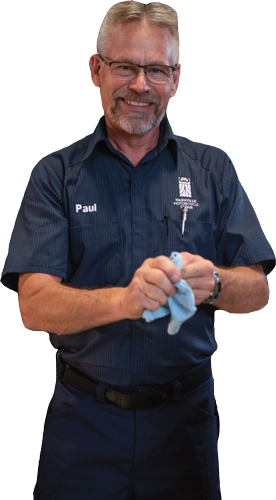 LONGHORN CAFÉ
The service has been very, very good. I love those guys.
CLIMATE EXPRESS HTG & AIR LLC
It's been great. I love seeing them every Tuesday. They are great to work with. Definitely a 10.
DALTILE
The service has been just wonderful.
PRECISION OVERHEAD GARAGE
Everything has been good. We are really pleased. We have referred them before.
S & W TRAILER SERVICES INC.
It's been excellent. I have no issues. I recommend them all the time.
SAN ANTONIO STEEL COMPANY
Service Uniform is awesome. I have told them before to give my name and phone number to any potential customers, and I'll put in a word of positivity.
ALAMO MAIL SERVICE
It's been great. Our guys are wonderful. We have no problems whatsoever. I would definitely say a 10.
FIVE STAR CONCRETE, INC
Everything's great. I would be very likely to refer them.
SMART AIR SERVICE CO
I'm the one who signs off on it. The guy we have is awesome. He measured our new guys, and it went off flawlessly.
CUBIE CO.
It's been great! I have no issues with them. We love them.
IRON HORSE RV
Everything has been great. I would give them a 10 out of 10.
Our Blog
Our latest news
View all posts
26 September, 2022 | Uniform Rental
What It Means to be Part of the Service Uniform Family
...
23 August, 2022 | Uniform Rental
We Work To Protect You (Video)
...
25 June, 2022 | Floor Mats
Is Mat Ownership or Mat Rental Better? 
...