Service Uniform is a family-owned business that strives to go above and beyond when it comes to customer satisfaction and customer loyalty. We value our employees and provide them with valuable tools for a successful career at Service Uniform. As leaders in the industry, we pride ourselves on having the best approach, best practices, and best employees.
If you are looking to work for a company that also works for you then Service Uniform is the perfect company for you. When you join our team, you will not only be a part of the company, but a part of our family as well!
Interested in an Account Manager position?
Want to be a part of the Service Uniform family?
Fill out the form!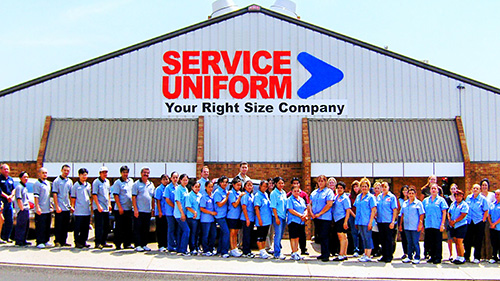 "*" indicates required fields