Dressy vs. Casual Uniforms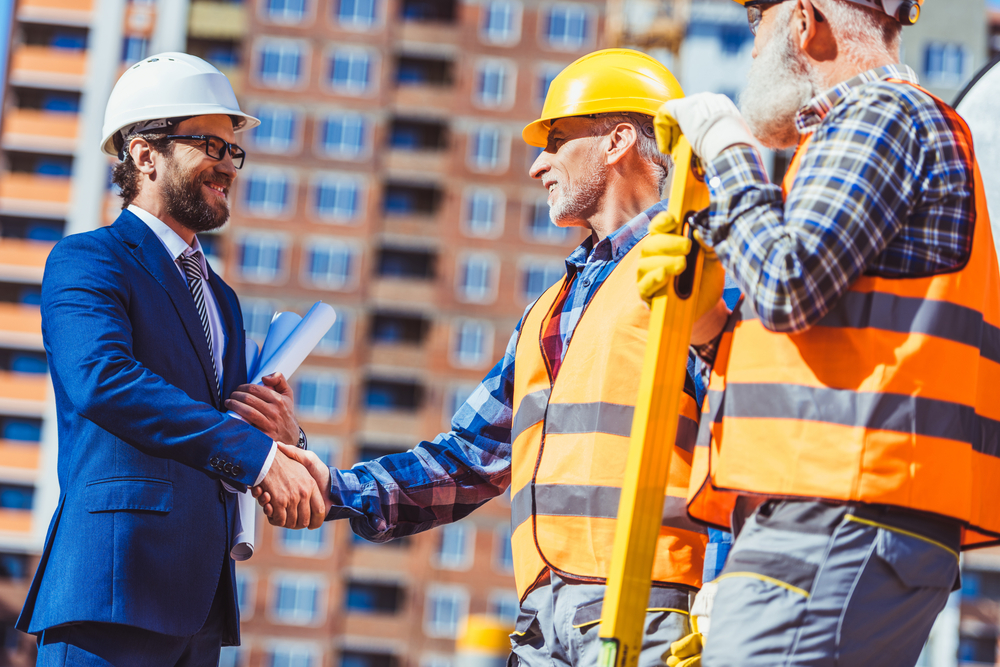 Should you choose dressy or casual company uniforms for your business? Many business owners find themselves unsure about which way to go with their company uniforms.
We live in a day and age when the workplace is constantly being reshaped, the boundaries between formal and casual workplaces getting constantly blurred, and many businesses straddle the grey spaces between these traditional designations.
The first step to finding a more definitive answer to whether you should go the route of the dressy uniform, or take the other, casual path, it's important to understand the role your uniforms play in your business.
How Uniforms Affect Your Business
Uniforms affect your business on three fronts, and these factors should be the main driving factors in your decision on which route to take for your business uniforms:
 

Your brand.

Your choice of uniforms should be representative of the image you want for your brand to project. Does your design of choice suit your target market?

Your employees.

Apart from the obvious, functional aspect of uniform design for your employees, your company's uniforms affect your employees'

satisfaction at work

which in turn also affects their performance. How does your uniform design affect your employees' morale and productivity?

 

Your customers.

Studies have established how uniforms influence

customer perception

of employees and the companies they belong to. How do you want your business to be perceived?
Having laid these down, it's time to look into two of the most popular directions for uniforms and how each option could fit into your brand's goals.
Dressy Company Uniforms
Defining Dressy Company Uniforms. Dressy uniforms are traditionally characterized by more formal, corporate wear. These include a combination of dark-colored slacks or a mid-length pencil skirt, blazer or coat, button-down shirts, ties, and closed, usually leather shoes.
Ideal Applications for Dressy Company Uniforms. Because they are more formal in appearance, dressy uniforms are naturally more appropriate for more formal businesses and workplaces. These include higher-end hotels, fine dining establishments, corporate offices like those in finance and banking and other similar places.
Casual Company Uniforms
Defining Casual Company Uniforms. As the name implies, casual work uniforms are more relaxed and less formal. Unlike their formal dress counterparts, casual uniforms have a wider range of garments to choose from. These uniforms can include khaki and denim pants and shorts, t-shirts, polo shirts, and sneakers for footwear. Often, more casual uniforms will include uniforms that are designed for function, like coveralls for automotive workers, etc.
Ideal Applications for Casual Company Uniforms. These casual outfits are applicable in a wide range of workplaces. Basically, any business that defines itself as casual – a diner or fast food place, resort, auto business, retail establishment – can make use of casual uniforms.
The Non-Negotiable: Uniform Quality
When it comes to uniforms, however, the one thing that equals in importance to the type of uniform you pick for your business is the quality that they come in. You need uniforms that not only look good, but ones that can look good through the countless, repetitive, and often-intense laundry cycle that commercial uniforms – dressy and casual alike – are subjected to.
For commercial uniforms that meet your highest standards on quality and will help bring out the best in your brand, trust Service Uniform! Not only does Service Uniform carry some of Texas' widest and best range of dressy and casual company uniforms for all kinds of businesses, but our selection is also guaranteed to be some of the best in quality anywhere in Texas.
Our selection includes garments from some of the most reliable clothing brands around the globe. Coupled with our unbeatable industry expertise and experience, you are guaranteed quality, convenience, and a real bang for your buck with every piece of apparel from Service Uniform!
Interested? Get in touch with us today to learn more! Call Service Uniform at 210-226-2233 or leave us your questions here.