5 Signs That You Need Better Facility Supplies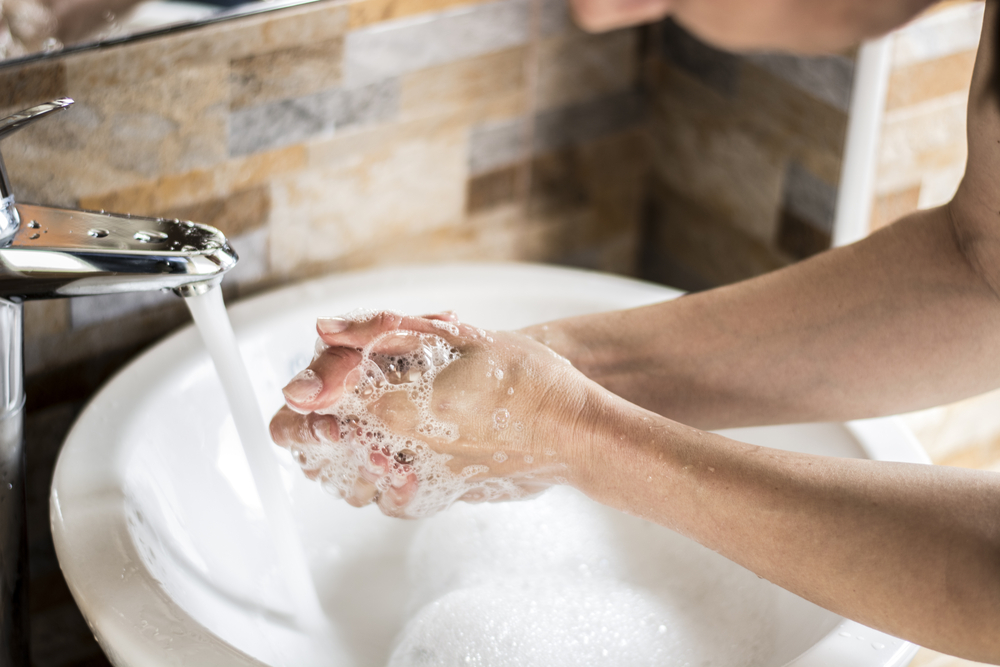 Unsure about whether or not your business needs to outsource facility supplies? There are many reasons and benefits to involving a third party service provider to help with these crucial items. 
There's no doubt about that. But like most everything else in business, especially with something as major as outsourcing, it may or may not work for your business needs.
If you have been considering outsourcing facility products and supplies for your business but are unsure, we've listed down five unmistakable signs that your business needs it.
Does Your Business Fall Under Any of These?
1. Your facility supply needs always fall in the backseat.
Do your restrooms and washrooms always run out of paper products and hand soaps? Do you always get almost-five-star online feedback because your clients "love everything except the restroom"? It's a foolproof sign that your business needs a facility supply overhaul.
2. You are dissatisfied with the level of cleanliness of your restrooms and other spaces.
There's a stench. There's a stain. There's no soap. There's some imperfection in your restrooms that never seems to go away no matter what you do. If keeping your space stocked with the right products has become harder and harder, then you are definitely in need of some help the facility and restroom supplies department.
3. You want your restrooms to make a great impression.
Restrooms make bigger impacts on your business than most business owners think they do. And whether or not the impression your restrooms make is good is entirely up to the level and quality of upkeep you put on it. If you are looking to upgrade the look and feel of your restrooms, then you are clearly in need of a little professional boost.
4. You want to improve your facilities.
Whether you are looking for a major makeover or just a little step-up of the state of your current facilities, a step towards the right direction might require some help from experts in facility supplies.
5. You want to boost productivity and efficiency.
Keeping up with your facility and restroom supply needs can take a substantial amount of time out of every day. And yet, it is not something that you can simply put on the backburner because it can adversely affect your business' reputation. When you're looking to improve your facility's maintenance more efficiently and productively, it's time to call a third-party service provider for help.
The Key to Better Facility Supplies
Here's the thing: not all facility and restroom suppliers are made equal. There are good ones, there are average ones, and then there's Service Uniform.
Service Uniform is not just San Antonio's go-to linen service provider, but we are also the most reliable facility supplies provider in the area. We offer a range of products to help businesses achieve the best, cleanest results.
If you think your facility could benefit from or is in need of a major nudge in the facility supply department, don't hesitate to call Service Uniform at 210-226-2233 to get the help that your business needs!