Common Uniform Hazards and How to Avoid Them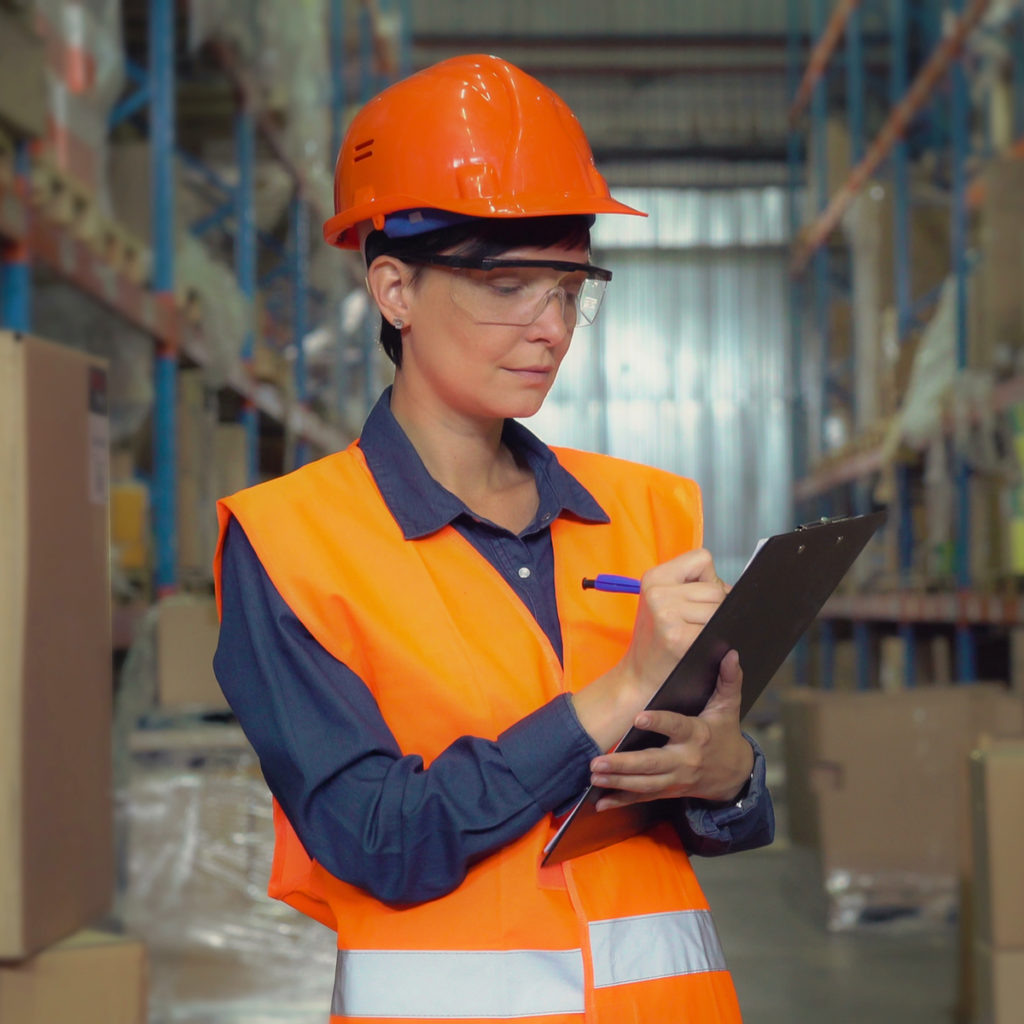 According to the Bureau of Labor Statistics, there were nearly 3 million nonfatal workplace injuries and illnesses in 2017 alone. Here at Service Uniform, we know that the safety of your staff is a high priority.
In order to prevent your employees from becoming statistics, it's critical to take a look at injury prevention and implement routine safety standards in the workplace.
We specialize in uniforms, so we know how vital they are for the success of any business. However, we also know that they have some hazards. While most might think of uniforms as harmless, accidents due to ill-fitting or nonprotective uniforms are more common than you think.
Here are some common uniform hazards and how you can avoid them:
1. Ill-Fitting Uniforms
Ill-fitting uniforms don't just look unprofessional, but they also pose safety risks for employees. Uniform shirts and jackets that are too loose can snag on equipment and get caught in machinery. From small automatic tools to dangerous automatic equipment, anything can become a safety risk when uniforms are too loose.
Additionally, while ill-fitting shirts cause the most concern, loose fitting pants can also be dangerous. While pants don't typically get caught up in machines, they can cause employees to trip and possibly fall and injure themselves. Ill-fitting uniforms should always be avoided, and it's important to work with a trustworthy uniform provider to deliver exactly what each employee needs.
2. Uniforms That Aren't Right for the Job
Another uniform safety hazard is utilizing uniforms that aren't correct for the job. For example, if you have employees working outdoors at night, you don't want to use a standard construction uniform. You need a high-visibility uniform so that they stand out to cars passing by in the dark.
If you have employees working in an electrical setting, you'll need more than just a professional, fitted uniform. You need flame-resistant clothing for protection from potential fire hazards. It's important when picking out uniforms to consider every task the job will entail and prepare the uniforms accordingly.
3. Dirty Uniforms
Even uniforms that fit right and are utilized correctly can be a risk if they aren't cleaned routinely and thoroughly. Relying on your employees to wash their own uniforms safely and effectively every time is a safety risk that can lead to negative side effects.
Dirty uniforms can transfer germs. Not only that, but stains on your uniforms can be hazardous to your business's image and reputation.
How Can You Maintain Uniform Safety?
The best way to provide clean and professional uniforms for your employees is to work with a reliable uniform provider. Here at Service Uniform, we've been proudly serving our community since we were established half a century ago.
Not only do we supply high-quality uniforms, but we launder them thoroughly before delivering them back to you. Our industrial commercial laundry is made to eliminate tough stains and germs every time while ensuring the uniforms stay bright and durable.
We pride ourselves in working closely with our customers, building lifelong relationships, and ensuring that valuable clients like you get exactly what you need. We keep track of every single garment with our Blue Chip System, so you won't have to worry about receiving ill-fitting uniforms that aren't meant for your staff.
Contact us today for fast and courteous service at 210-226-2233.