Texas Mat Service That Works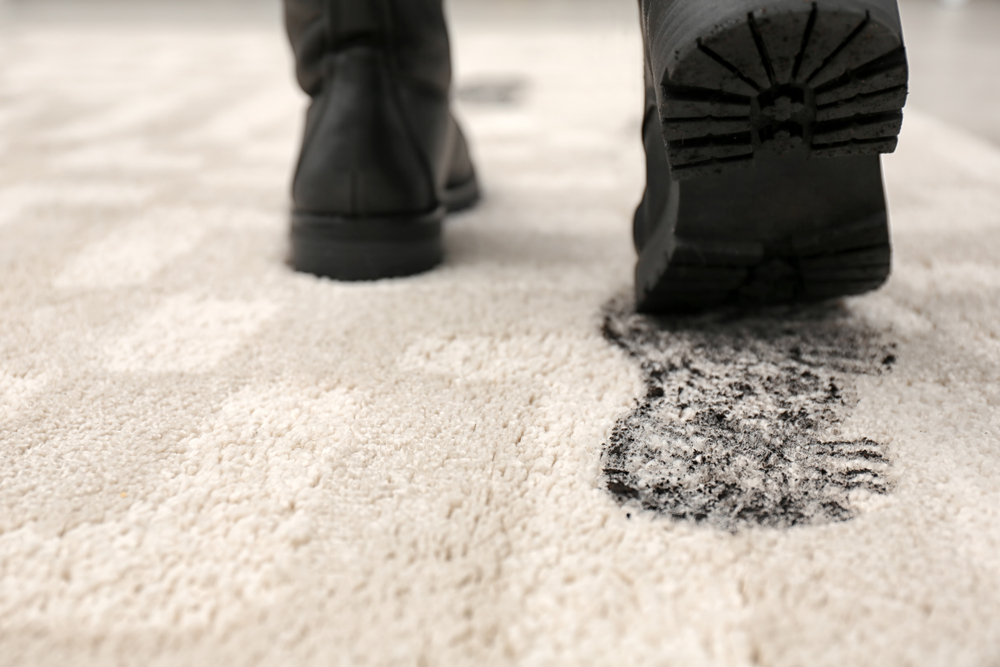 Texas mat service should be straightforward and effective. If you're still looking for one that meets and exceeds these requirements, look no further.
Service Uniform specializes in more than just commercial and industrial uniforms. We are also experts at helping businesses maintain their facilities. Here's why we are your best option for mat service in Texas: 
Texas Mat Service With A Reputation for Quality 
Since 1969, Service Uniform has been helping businesses achieve and maintain their facility's best conditions with reliable mat services. We have earned our longevity through hard work, commitment to customer satisfaction, and a track record of excellence.
Superior Product Selection
One of the foundations of Texas mat service that works is high-quality floor mats. And we offer nothing short of the best you can find in the market. We use our expertise and experience to ensure the quality of each mat that we offer our clients. On top of the list, of course, is safety. About 9.2 million people were treated in emergency rooms for fall-related injuries in 2016. Preventing your employees and customers from joining that statistic is not only good practice, it's good business. That's why all of our floor mats feature superior traction to help enhance your business's protection against slip and fall accidents. We also ensure the durability of your items, especially against curling and folding to reduce tripping and falling risks.
Appearance and functionality also rank foremost among our quality control criteria. When you order a special custom message or logo mat for your front desk, we make sure that they look their absolute greatest. And when you have functional mats like our AirFlex anti-fatigue mats for busy workstations, our quality control protocols make sure that they deliver the comfort and functionality that you need.
Professional Maintenance
A reliable floor mat service is only as great as its maintenance service. When it comes to professional, satisfying floor mat care, Service Uniform is the best one around. We use a combination of professional skill, top-notch equipment, and mat service experience to bring the best results. Our team of experts makes sure that each floor mat that comes out of our facility meets standards and exceeds expectations. This includes cleanliness. After all, a clean, well-maintained mat is an effective and safe mat.
Our mat maintenance team also works to ensure the tiptop condition of the mats. We take care of any signs of disrepair or sub-par conditions. We work towards making sure that your floor mats are not only cleaned but also maintained to extend their lifespan. You wouldn't want a shabby-looking floor mat bearing your company logo at the front door, and that's exactly what we work hard to prevent.
Overall Reliability
A Texas mat service that works is one that delivers results when you need it. No delays, shortages, or back jobs. Service Uniform has your business covered. With Service Uniform, you can always expect efficiency, timely deliveries, and complete customer support.
Get the Best Texas Floor Mat Service Today
Service Uniform is the Texas floor mat service that works – and we work excellently. Try it for your business today! Contact us today at (210) 226-2233.