The First Day of Winter in Texas
December 21st marks the official first day of winter, but in Texas the sun is still shining! As a local business here in San Antonio, we know that winter doesn't have the same daunting effect on us like it does to our neighbors up north, but that doesn't mean we have it easy.
Although we don't have to endure harsh elements like snow and sleet, we do have to protect ourselves from strong winds and chilly rain. The uniforms we provide are nothing other than superior. RedKap TouchTex shirts and pants use durable fibers that keep the fabric strong and reduce wear and tear. Along with durability, TouchTex fabric will also stay true to the original color. You don't have to worry about intense wind and rain fading the color of your uniforms.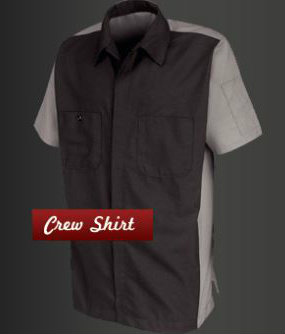 At Service Uniform, we know that you have a job to do, no matter what season it is. Our uniforms are field-tested for durability and comfort, which means that you're protected from the weather while getting the job done right. It may be winter here in Texas but we know that you need a tough uniform for your employees that will last all year long. Contact Service Uniform today to see what we can do for you.