What is the Blue Chip System?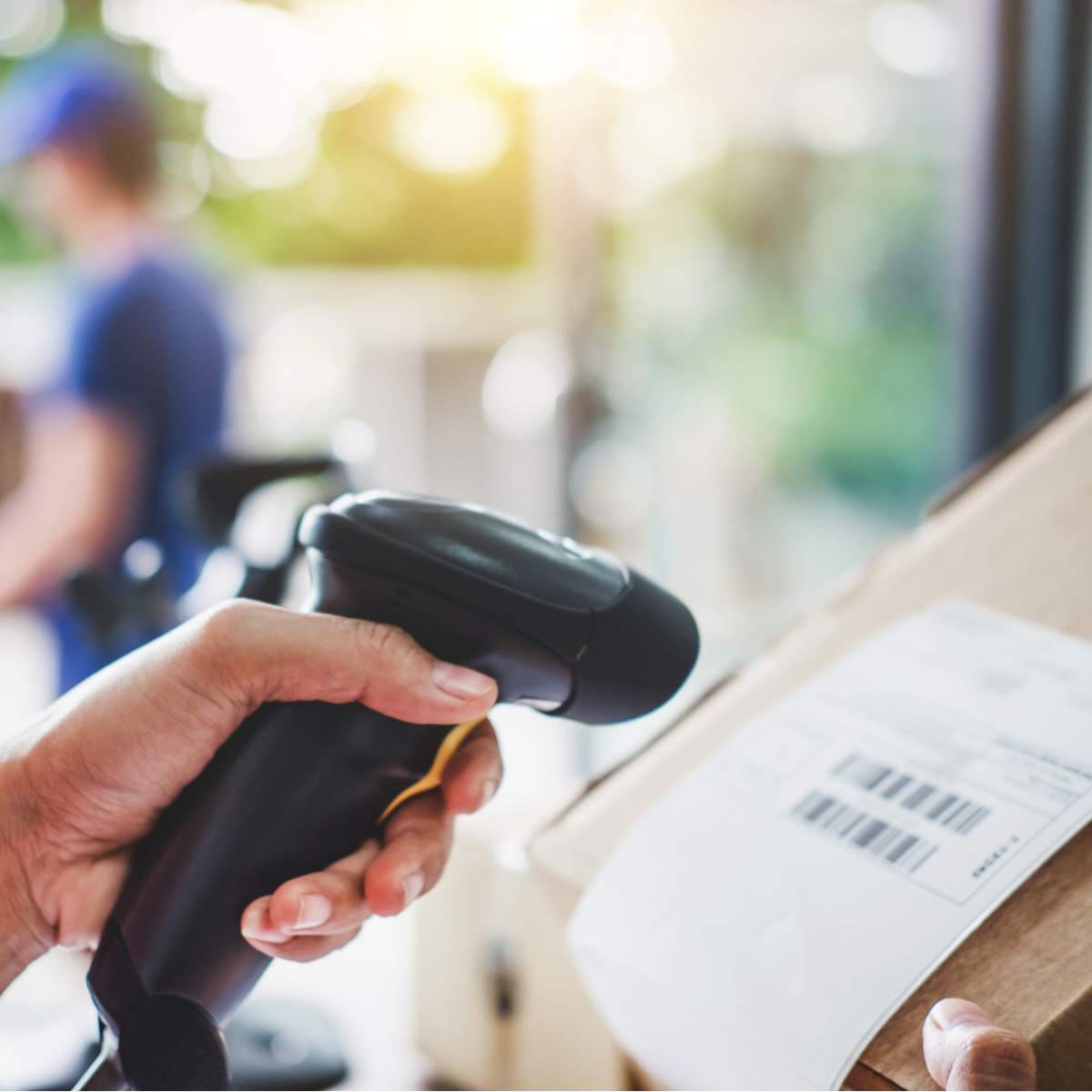 You might have seen the words "Blue Chip System" around our website. If you've been wondering exactly what we mean, then keep reading! In this blog post, we're going to break down our state-of-the-art Blue Chip System and explain exactly what it means for your business.
It all comes down to this: creating less work for you. Our Blue Chip System automates every step of the laundering process, from deliveries to repairs, so you don't have to worry about whether you'll get the right number of uniforms each week or whether your uniforms will arrive damaged. After all, the best uniform program is one that you don't have to think about!
Here's how our Blue Chip System works:
1. RFID chips and barcodes
Our RFID and barcode technology is at the heart of our Blue Chip System. We've revolutionized how your laundry gets done by implementing the latest and greatest in uniform tracking technology. Each and every garment that we rent to your company includes an RFID chip and barcode so that we can monitor your apparel at each and every point in our cleaning process.
2. Automatic repairs
Our Blue Chip technology makes repairing damaged uniforms more efficient. When you discover damage to one of your uniforms, our representatives can enter your requested garment repairs into the Blue Chip System, automatically generating a service order. This seamless process gets your garments repaired and returned to you with the quickest possible turnaround so that you're not left without the uniforms you need.
3.Weekly inspection
Although the Blue Chip System makes it easy to request repairs, we also understand that you're busy, and calling us about a missing button probably isn't at the top of your priority list. So, our services include a weekly examination by our certified garment inspectors. If your garments are worn-out or damaged, we make sure that they're either repaired or replaced at no cost to you.
4. Accurate orders
With Blue Chip, we can double-check to make sure that every single delivery is accurate and that your uniform count remains the same from the time your dirty uniforms leave your business to the time we deliver your clean uniforms back to you. With Service Uniform, you know that you're going to get your uniforms delivered in perfect condition and ready for a day of hard work.
Work Smarter with the Blue Chip System
With our Blue Chip System, we guarantee accuracy. We pride ourselves on the quality of the services that we provide to our customers, which is why you'll never pay extra for the Blue Chip System. It's just part of what we do to make sure that you have everything you need to keep your business running smoothly.
Contact us today to learn more about the Blue Chip System!