Texas Industrial Uniform Service Excellence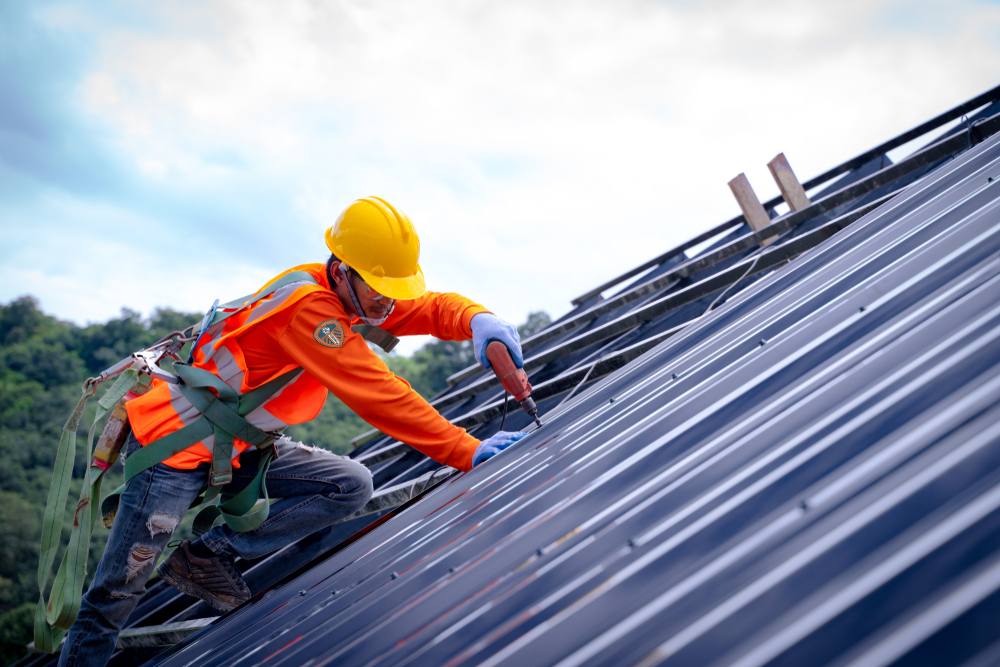 Texas industrial uniform service requires the toughest available uniforms and excellent service every day. Service Uniform has long been one of the most trusted names in industrial uniform service in Texas. We have cemented our status through hard work, outstanding customer support, and most importantly, industrial uniform service excellence.
What does Texas industrial uniform service with Service Uniform look like?
Best Industrial Uniform Service Selection in Texas
Service Uniform knows quality industrial uniforms inside and out. Our fifty-year industry history has taught us that. That's why you can trust the quality of the products that we offer in our catalog.
Fifty years in the commercial garment industry has certainly taught us the importance of the simple garment in the industrial workplace. It can save the lives of the people that are the lifeblood and the beating heart of your facility. This is one of the main driving forces for our quality control protocols.
Knowing that lives are at stake helps us maintain the highest standards on the quality of the products that we offer. We make sure each uniform withstands the perils of the job.
Expert Industrial Uniform Care
Aside from ensuring the quality of the products that we offer, we also put a premium on their care. Texas industrial uniform service is not just about making uniforms clean and presentable. It is far from that, in fact. Industrial uniform care is a careful, precise science that aims to clean uniforms and preserve their functional/protective qualities. The safety of your employees hangs as much in the way we maintain your garments as it does on the quality of the garments themselves.
Our uniforms are carefully assessed for rips, damages, and missing parts at the beginning of the cycle. The wash cycle is accurately strategized. Another set of assessments are conducted after the wash. We do all this to ensure that the items you receive are clean, safe, and ready-to-use.  
Service That Shows How Much You Matter
Maybe it's because we are a family business. Maybe because we are an older business with more traditional values. Or maybe that's just the way we are wired. But with Service Uniform, we run our business with a more human approach.
We don't treat our customers like faceless accounts that bring money into the coffers. We treat our customers as friends and as partners in business. Above all, we look at them in the eye and see that they, just like us, are working hard day and night to do what's best for business and for the people that depend on that business. We take into account that everything that we do – or don't do – affects our clients' businesses. Any delay, negligence, or mediocrity on our part can affect our clients and their employees.
That's why listening and communicating are important to us. We'll take our clients' concerns and needs as our own. We don't just take out a list of generic steps and solutions hoping it will do the job.
We are excellent at uniform services. But we are even better at taking care of our customers.
Get Your Texas Industrial Uniform Service Uniform
Sound good to you? Call us today at (210) 226-2233 or drop us your inquiries here so we can start a conversation.