Best Texas Uniform Service 2021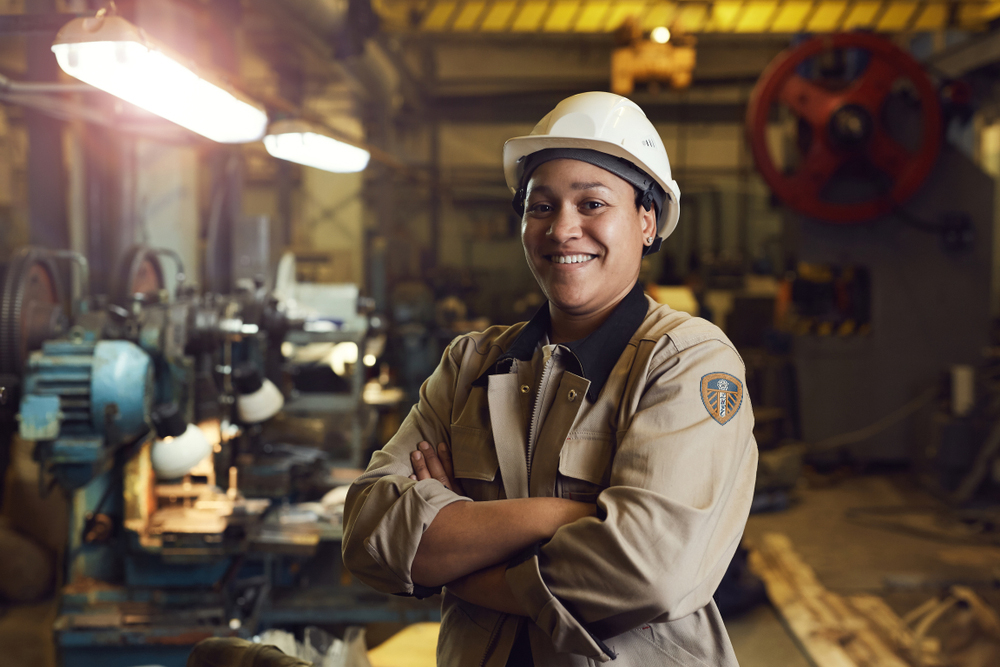 The best Texas uniform service in 2021 is closer than you think. With Service Uniform, you know you're getting the best service and materials because we know what it takes to provide them.
Finding a provider of Texas uniform service in 2021 who you can truly trust your company uniforms to is tricky. There are so many things to consider, and even more at stake – from cost to functionality to reliability. Don't leave your choices to a gamble! Trust only the best Texas uniform service in 2021: Service Uniform.
Why Service Uniform is Texas' Best Choice in 2021
Service Uniform has all the hallmarks of a good, trustworthy Texas uniform service provider. From our people to our facility, we have designed our entire operations towards one thing and one thing only: your complete satisfaction.
Here's why your best chances for top-notch uniform service is with Service Uniform:
Expansive Industry Experience
Service Uniform has been a complete, reliable uniform service in Texas since 1969. Every single one of those years has helped hone our skill and expertise. They helped us develop our instinct for quality – in garment quality, in laundry procedures – and create our system of efficiency in every aspect of our service.
Service Uniform's extensive experience not only means that we are good at what we do. It also means that we have seen and experienced everything there is to see in this industry. We have gone beyond plan B. We are no longer fazed by any situation or obstacle that gets in the way of our system. No matter the season and no matter the weather, Service Uniform ensures excellent results, on-time deliveries, and complete reliability for your service needs.
Industry Expertise
At Service Uniform, we are commercial garment masters. We can spot quality from a mile away – thanks to both our expansive industry experience and our commitment to excelling in our craft. More than our eye for quality, we have also mastered the science of garment care.
You can trust that with Service Uniform, your most important garments are in the best hands. We use the best laundry methods and equipment to bring out the best in your company uniforms. Our laundry goals do not stop with cleanliness. We aim for the kind of maintenance that preserves garment quality to give you more use and more years out of each uniform.
Customer Service Excellence
Customer service is in our DNA. Our Texas uniform service revolves around finding the best, most effective solutions for your specific needs. We keep an open door and send the most knowledgeable service reps your way to attend to your most pressing concerns.
Blue Chip Garment Tracking System
Ⓡ
Our customer service also works towards protecting your interests and investments. That is why we use our Blue Chip garment tracking technology to protect your business against costly and frustrating uniform losses. This helps keep your procedures efficient and your costs low.
We've also designed our operations around efficiency. You can always trust that we work twice, thrice as hard to make sure deliveries are high-quality, accurate, and always on-time.
Make the Switch to Service Uniform Today!
There's no better time than now. Call Service Uniform today at (210) 226-2233 to get started or consult with any of our in-house experts. You may also reach us here for your inquiries and price quote requests.