Texas' Best Uniform and Mat Rental Service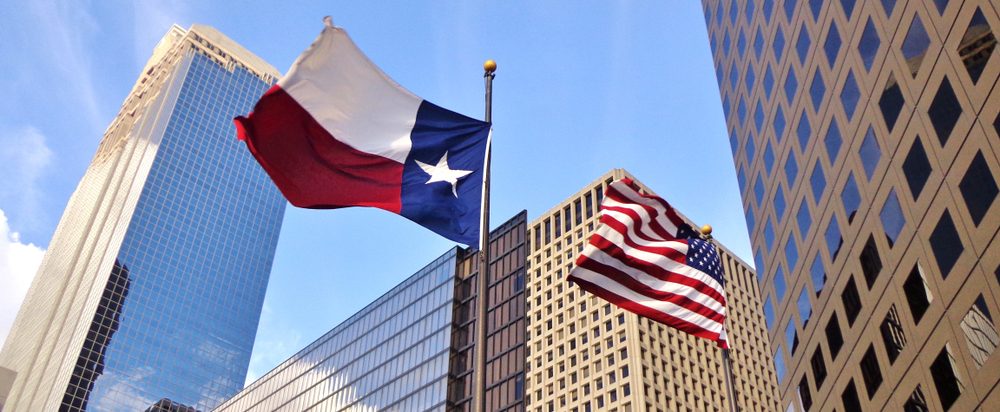 In the market for reliable, top-notch uniform and mat rental service in Texas? Look no further than Service Uniform! We have everything you could ever want in a service provider!
From our high-tech, garment tracking Blue Chip System® that protects your business from losses to decades of reputable experience, Service Uniform has it all for you. 
Read on to find out why we are Texas' best uniform and mat rental service!
Excellence in Every Aspect
Service Uniform commitment to excellence is found in our products, our facilities, and our services. One of the most important elements of our service, and the secret to our reputation as Texas' best uniform and mat rental service, is our quality control standards. No item is ever too small or too insignificant for Service Uniform. Every item in our catalog is subjected to stringent quality checks before arriving at your business. 
The results speak for themselves. Our uniforms and mats are always clean, our equipment is some of the best in the industry, and our customer service representatives are as knowledgeable as they are accommodating. If you're looking for excellence in your Texas uniform and mat rental service, trust only Service Uniform.
Expertise Founded on Experience Serving Texas Uniform and Mat Rental Needs
Our expertise and reputation for excellence was built over time. Our family has been in the business since the early 1900s. Service Uniform was founded in 1969. That's decades' worth of expertise and experience. That's industry competency that no modern technology can surpass. When you work with Service Uniform, you're working with people who know the job inside out and from every angle.
Family Values that Translate to Integrity in Service
People from inside and outside the industry have always asked us what our company's secret to longevity is. And we always say, it's no secret. The key is integrity. Our belief in honest, transparent business fuels everything that we do. It pushes us to do better, to always pursue the best results day in and day out. It drives us toward creating better and more lasting relationships with you, our clients. Additionally, it guides us through every little detail of our business, especially in the way we conduct transactions. They are easy, straightforward, and always honest. That's what you can expect from Service Uniform, from your first transaction to your 1,000th.
Customer Service that Truly Serves
Our customers have kept our business going through different seasons, different business climates, and throughout the generations. In the tight, competitive ring of the Texas commercial uniform and mat industry, that could not have been easy. But we have succeeded in gaining and keeping our customers' trust and loyalty. We know a lot of it has to do with our own loyalty to them. 
From making sure that we are present and prompt, to our signature friendly customer service, you can trust Service Uniform to truly serve your business's needs. To us, you are not just customers. You are our partners in business, and you are our friends.
Contact Service Uniform Today!
Give us a call today at (210) 226-2233 for more information or to speak with a consultant about your options. We look forward to working with you!